Series of custom buttons for Center for Advanced Hindsight website, 2016.





Icon designs for a variety of apps, including MoneyComb, Conscience+, Pocket Ariely, and Moral Minder (pictured below in that order).





Comprehensive mockups for Pocket Ariely, an app showcasing the work of behavioral economist Dan Ariely. The app contains a variety of media, including audio, video, text, and surveys. I created wireframes and mockups for every aspect of the app to guide the developer team. Pocket Ariely is available here.





App icon and assets for the Relish app, which was used to conduct research in partnership with a local co-op grocery store. Users were "primed" with certain images or phrases to measure the effects on their purchasing behavior. 2016.






Provided art and UI Design for the Attaboy!! app through the Center for Advanced Hindsight. The app was designed to play with the act of giving and receiving compliments. Users either give or receive a compliment to a random (anonymous) user, then rate their level of happiness. Generally, research finds that giving a compliment makes a person happier than receiving one. This app intended to test this concept as a simple and playful game.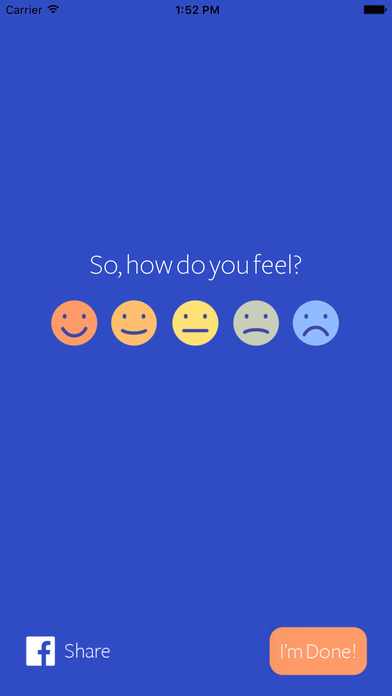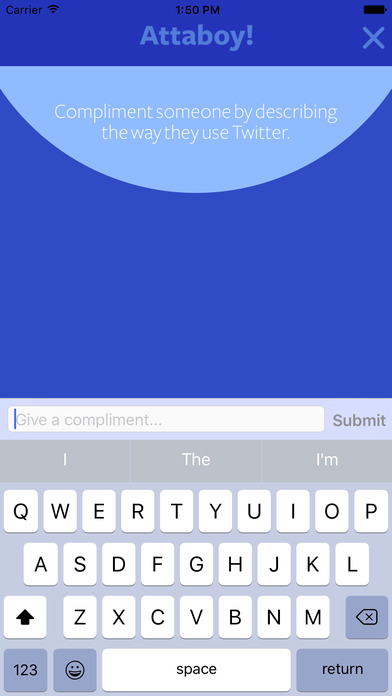 Worked with a team of researchers and developers to create Relish, an app to test the effect of different prompts on users' grocery purchasing practices. Put to work in the field at a local grocery store, the app automatically sends users a text or image prompt in exchange for a coupon. Researchers take data on how this does (or does not) change their purchasing practices. I am responsible for the icon, general look, and illustrated prompts.



Series of illustrations and buttons for The Medical Professionalism Project website. I also provided basic design elements and wireframing for the site.